I've been baking up a storm, but I've been too lazy to post them. Here's my latest creations, all from the 99 cents store!






Here's some box chocolate cake mix with store bought icing. I'm still trying to learn how to frost cakes/cupcakes. I'm getting better, the first couple of tries were disasters!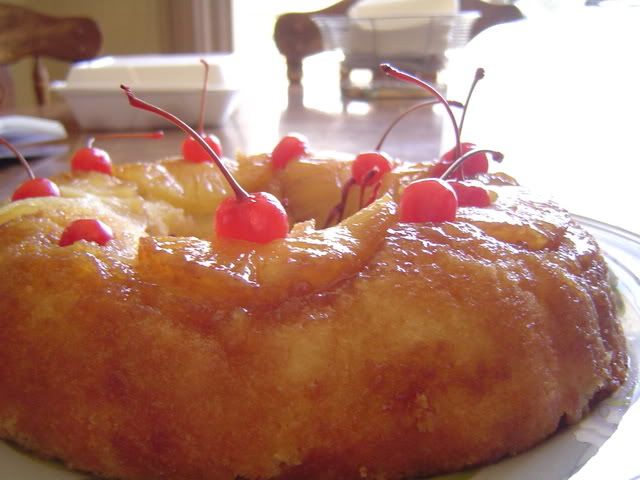 This was a pineapple cake I made with pancake mix. It turned out okay, more a donut-y texture. It was uber cheap to make and healthier than normal cakes.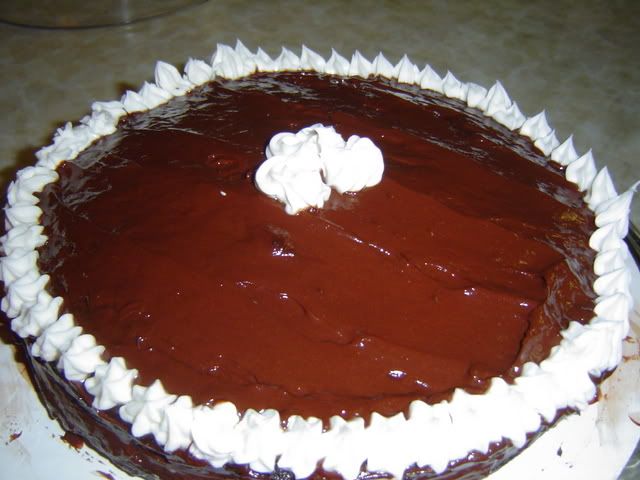 Here was my attempt at the DH's two layer choclate cake. It was my 2nd attempt at cake baking. I didn't like how the mix looked but it tasted great. It was only $2.50 and it contained the pudding for the frosting.

And that's it. Sorry it's such a long post. Next time I'll be better about posting on time.